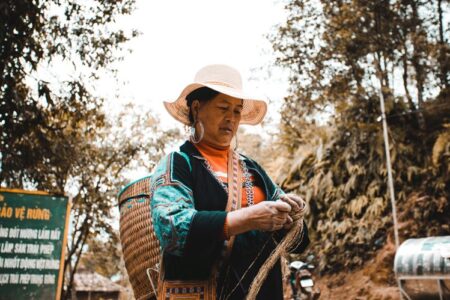 Sapa is one of the more popular places to visit in northern Vietnam. When trying to decide how to spend our time in the country, we looked at the map and some google images and decided it was right up our alley. With...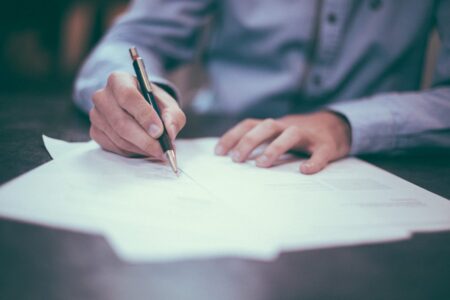 Wishing you a brand new year full of joy, laughter and lots of fun. Happy New Year 2020! It's New Year and the best time to renew your dictionary of life. Remove words like jealousy, hate, revenge, greed from your...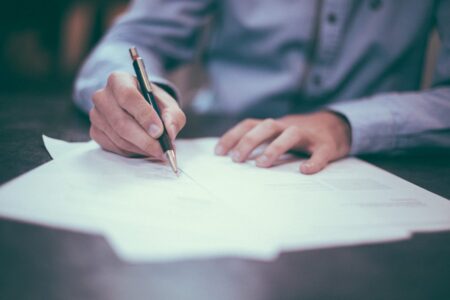 We can help with a wide range of services in Vietnam, do not hesitate to contact us with your request. Our focus is on the areas below. Accounting Services Professional Supporting's in Auditing & Assurance ...