Vietnam is a wonderful, unique travel destination. Visiting Vietnam is easy and obtaining your visa online is a simple process. Do I Need a Visa for Vietnam? Most foreigners will need to apply for their Vietnam Visa...
We joined an overnight boat trip in Halong Bay. The boat took us to visit a huge cave with fascinating formations. We also saw several "floating" villages, where people live on houseboats and farm fish and...
From Hue, drive south to Hoi An, along an absolutely beautiful coastline, and stop at China Beach (pristine and deserted) and also the Marble Mountains (more temples carved into caves). Hoi An is known not so much for...
Knowing that Hanoi, the capital of Vietnam, was smaller than Ho Chi Minh City made me think it would somehow be a little less crazy. I foolishly believed life would move at a slower pace, people wouldn't incessantly...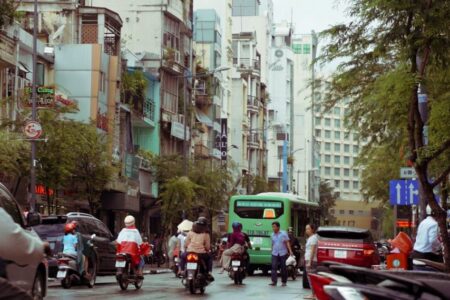 I was very excited to check out Saigon, or Ho Chi Minh City. For the record, it's not incorrect to call it Saigon. The official name for the whole metropolis is Ho Chi Minh City, but there is still a district of the...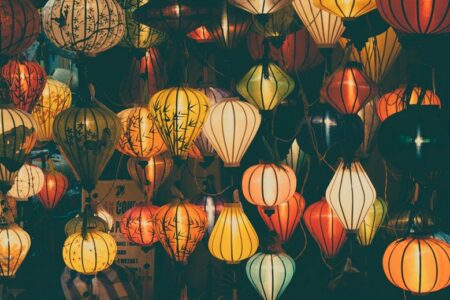 Vietnam is a country located on the Indochina Peninsula in Southeast Asia. Vietnam has a tropical and subtropical monsoon climate. There is no distinct winter and summer seasons. The weather is determined by the direction...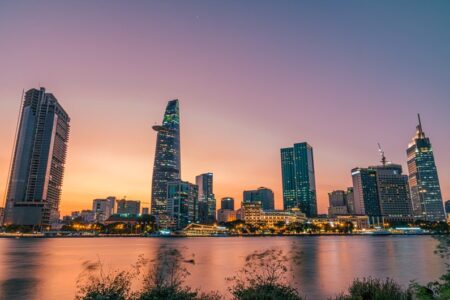 Years after the end of the war, the incredibly resilient nation of Vietnam, and the Vietnamese people, have emerged from the shadows. Vietnam is a country deeply scarred by war and yet its outlook is forgiving and forward—looking....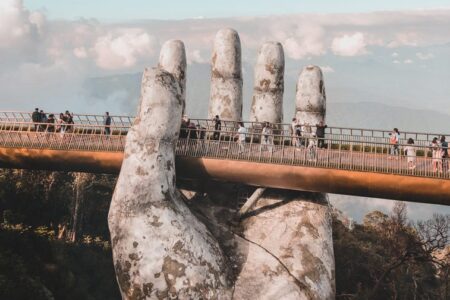 Whether its 6 months backpacking or a few weeks holiday in an exotic location, travel has many intangible benefits beyond just rest and relaxation. Here are my top 5 reasons why everyone should travel, feel free to add...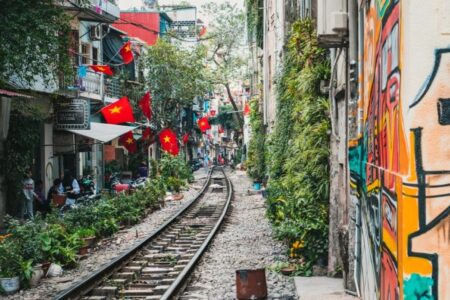 The vibrating, bursting with life of the city, laden with ten times more the capacity, carts and bicycles, discouraging landscape from the north to the very south, local people in the triangular straw hats, earning a...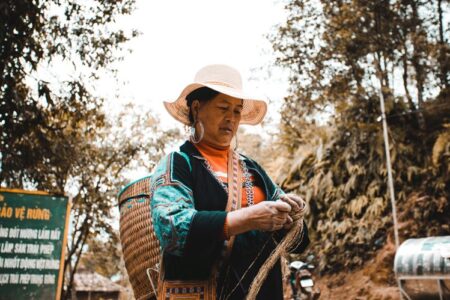 Sapa is one of the more popular places to visit in northern Vietnam. When trying to decide how to spend our time in the country, we looked at the map and some google images and decided it was right up our alley. With...